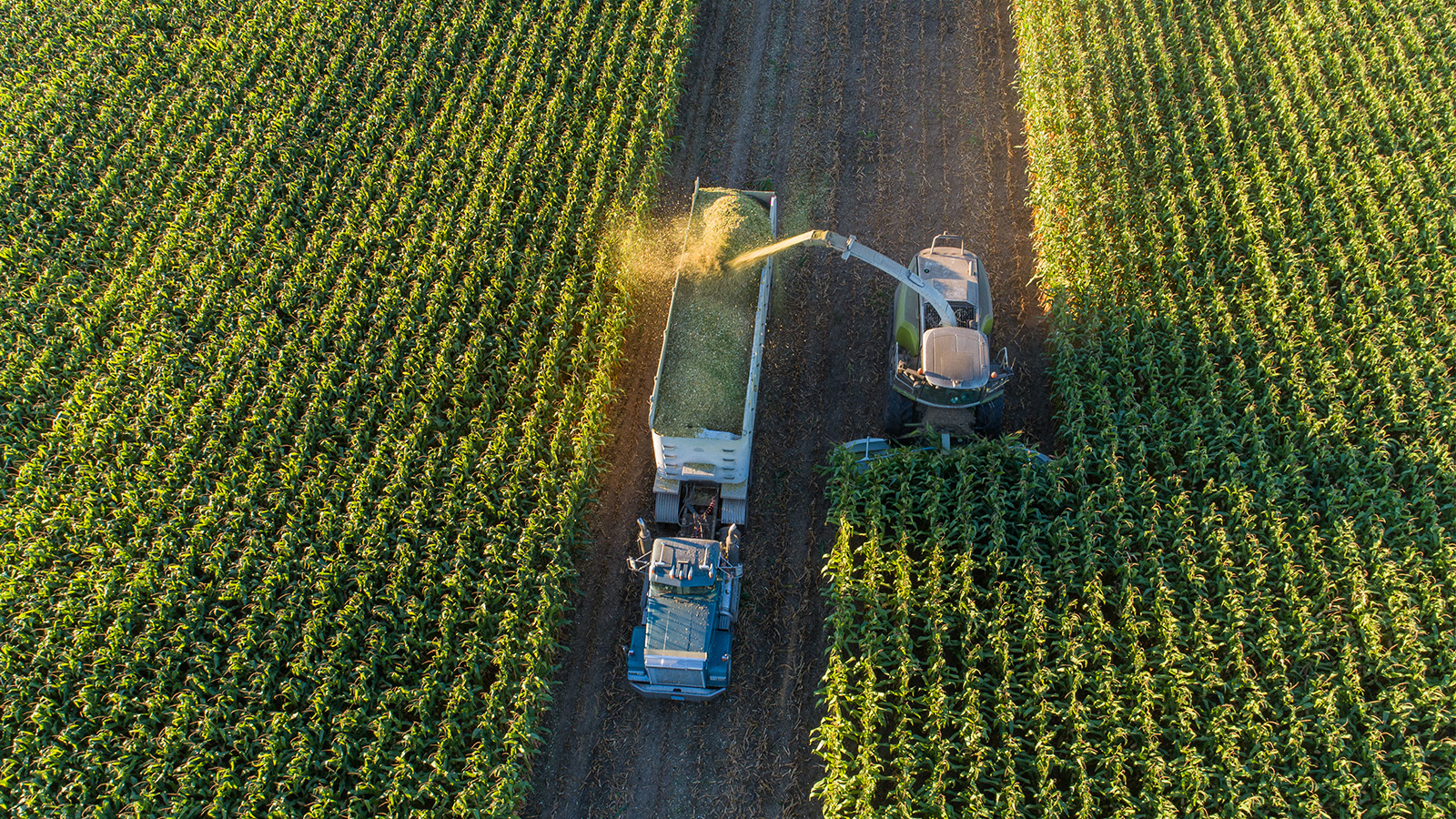 Who will win, the Superstar or the Team?
Plan20-50
No matter how good they are, a superstar will never beat a team.

Regional planning creates opportunities for all municipalities and reduces the development of local economies in isolation—this improves the Winnipeg Metro Region's position to participate in the global marketplace.

Across North America, successful regions have increased respect between individual municipalities while creating a clear, consistent framework to support all regional members. Good working relationships are the foundation to incorporate the needs of communities and build a prosperous Winnipeg Metro Region for all. Good governance and sound decision-making require access to shared data, an environment of trust, and systems for collaboration across all levels of government.

We're building a plan to benefit all municipalities.
Everyone knows the financial benefits of bulk purchasing. Regional collaboration means new opportunities to work together to improve the services citizens count on and bringing costs down for everyone.

Draft Plan20-50 will identify a framework to establish improved data sharing across the region, simplify the process of creating shared service agreements, improve collaboration between municipalities and Indigenous governments, manage common assets, and establish fair and consistent land use planning, servicing, and development processes.

That's why Draft Plan20-50 is so important.