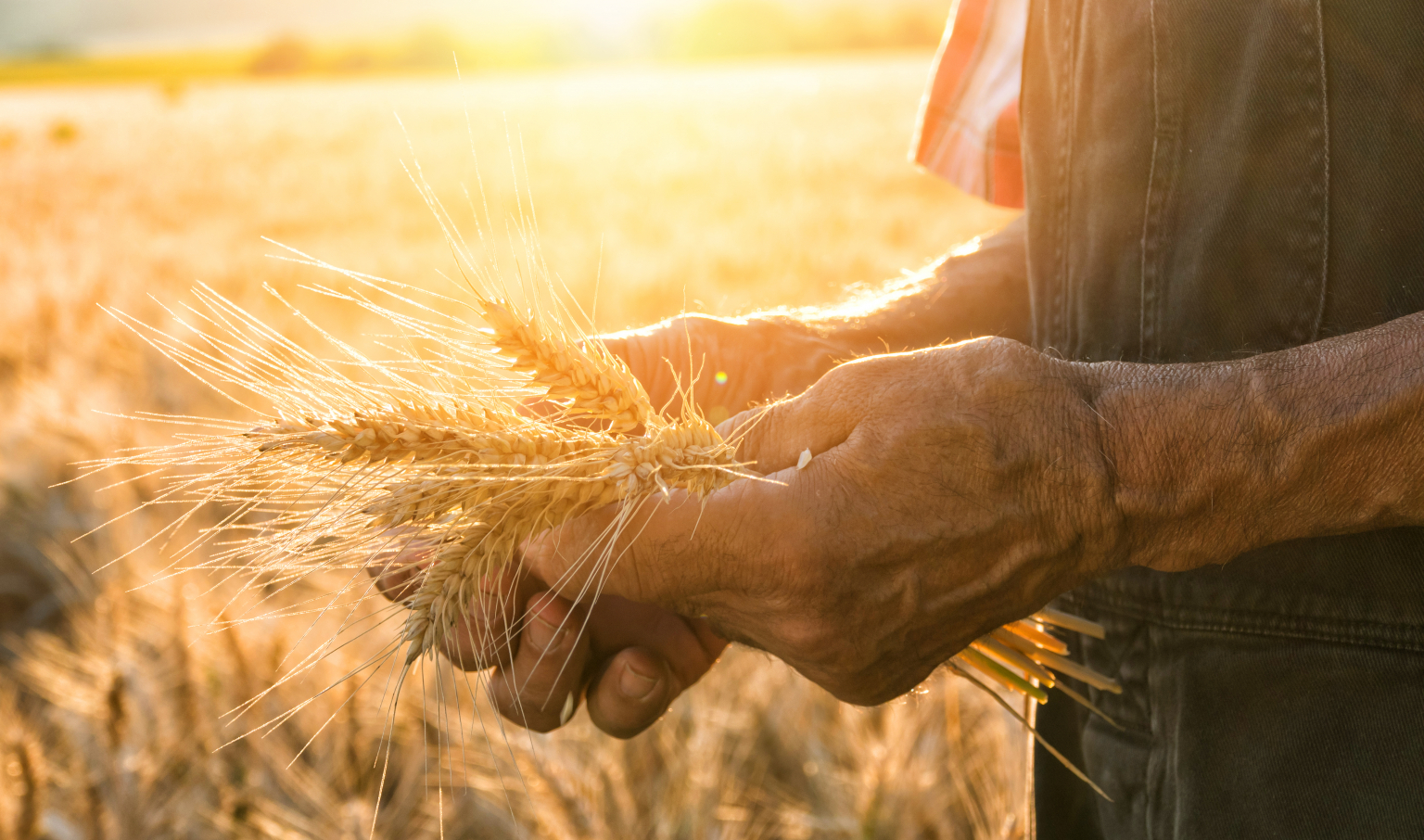 Resource Management—Five Policy Areas of Plan20-50
Plan20-50
The Winnipeg Metropolitan Region's 18 municipalities account for over two-thirds of Manitoba's population and about 70 per cent of its provincial GDP. The Winnipeg Metro Region is the fastest-growing area of the province—expected to reach 1.1 million residents by 2050.
To accommodate this growth and ensure we have what it takes to meet the needs of our growing communities, businesses, and industries, the Winnipeg Metropolitan Region (WMR)—through its mandate by the Province of Manitoba—took on the challenge of developing a first draft of a long-term land use and servicing plan: Plan20-50.
Draft Plan20-50 will allow us to balance the needs of today while planning for investments in infrastructure and servicing in the future—meeting all challenges head on and providing a quality of life that is second-to-none.
Building on the success and best practice from other regions across Canada and North America, the expert project team engaged over 400 stakeholders and organizations—including local, provincial, federal, and Indigenous governments; sector stakeholders; knowledge institutions; professional associations; the development community; planners; economic development professionals; and social and environmental non-government organizations—for input on the plan. Through a detailed research and analysis of our region, five key policy areas have been identified.
Integrated Communities & Infrastructure
One Environment
Investment & Employment
Resource Management
Collaborative Governance
The first draft of Plan20-50 is expected to be complete by spring 2021. Through the five integrated policy areas, Plan20-50 allows municipalities to harness the benefits of regional collaboration while maintaining local character—creating a globally competitive Winnipeg Metro Region.
***
There are two things that are essential to the success of Draft Plan20-50: The first is ongoing collaboration, so that the finished plan reflects the input, needs, and realities of all WMR municipalities. The second is good data—so that, as we move forward, we can do so with an accurate understanding of how the population, housing, labour, and land needs in our region are likely to evolve over the next 30 years.
Resource Management
Agriculture is one of the most important sectors for Manitoba's economy, contributing approximately $1.6 billion annually and representing 35 per cent of the provincial labour force.
Resources provide substantial economic opportunities for the region as they generate income, employment, and export opportunities. A regional approach to resource management protects resource-related lands. It creates consistency and fairness, reduces friction between homeowners and agricultural/industrial operations, helps reduce fragmentation and conversion of prime agricultural lands, and supports economic growth and investment.
We're building a plan to protect our resources
. With the Winnipeg Metro Region being the fastest-growing area of the province, we must work together to balance growth with the need to protect our air, water, and soil for the future. Not only do resource lands support economic prosperity, but they are also vital to environmental stewardship and can be an important component to building a climate-resilient Region.
Draft Plan20-50 will advance efforts to preserve economic development resources, ensuring the agricultural industry supports the region's food production, supply, and security in addition to being a strong and stable source of employment.
That's why Draft Plan20-50 is so important.