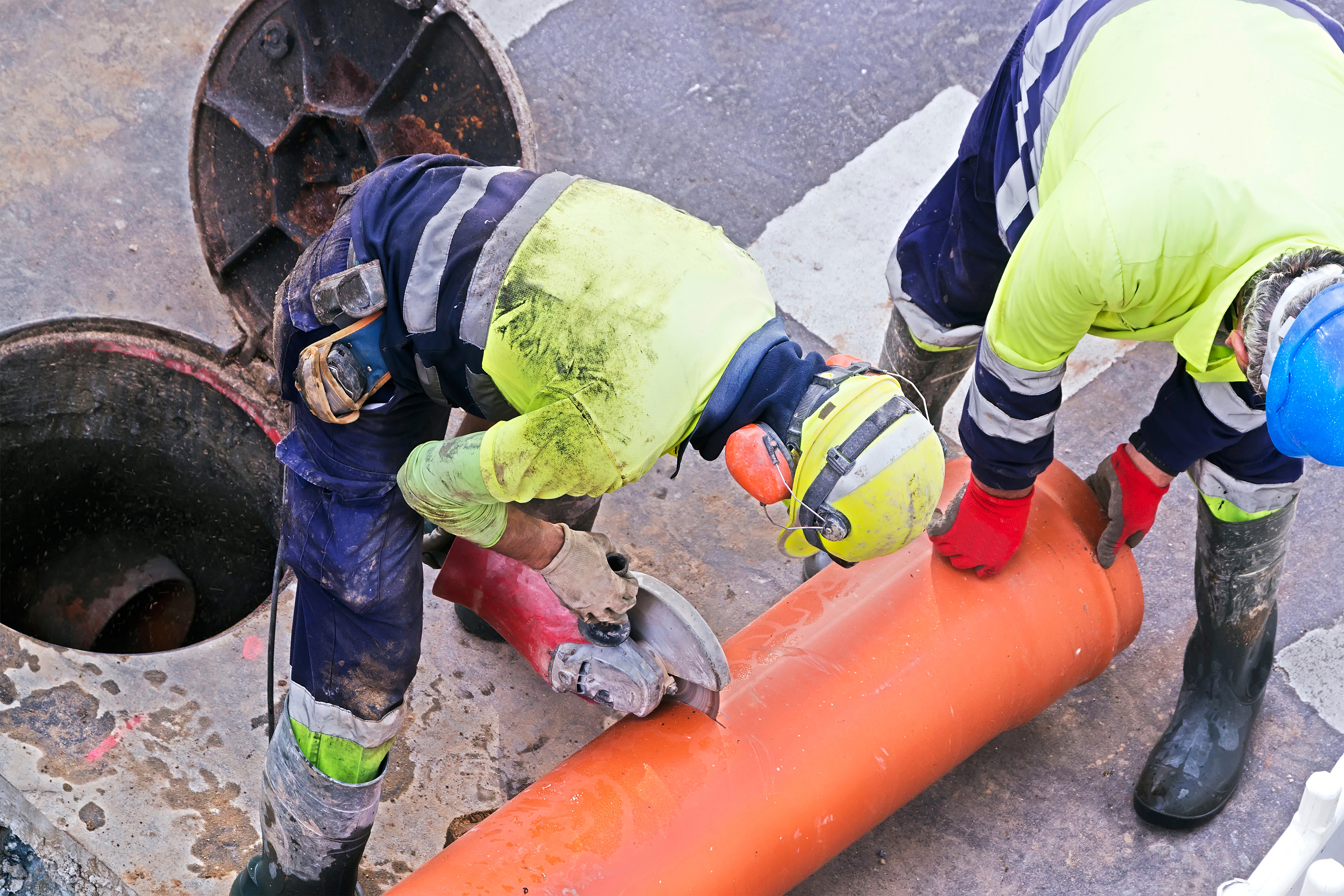 Job Growth is Job 1
Plan20-50
Manitoba's economy is poised for growth. We can keep developing small local economies in isolation or we can plan and act regionally. As a region, we can identify, protect and create strategic trade-enabling infrastructure, positioning us all to participate in the global marketplace. Regional economic development helps us build a strong reputation and brand to attract industries and opportunities that provide jobs and bring investment.
The Metro Region provided about 375,000 jobs in 2020 and is forecasted to add 138,000 more as we move toward 2050.
We're building a plan to attract investment and create jobs.
Regional collaboration means being able to compete for new business in a way that municipalities could never do on their own. Draft Plan20-50 will support working together to plan for investment in critical infrastructure, strategic servicing, and human resources needed to be competitive.
Competing as a region means building a business-ready climate where investor expectations for real-time land, labour, resource, and planning data can consistently be met. Draft Plan20-50 will ensure the Winnipeg Metro Region has the tools to compete on the global stage.
That's why Draft Plan20-50 is so important.
About Plan20-50