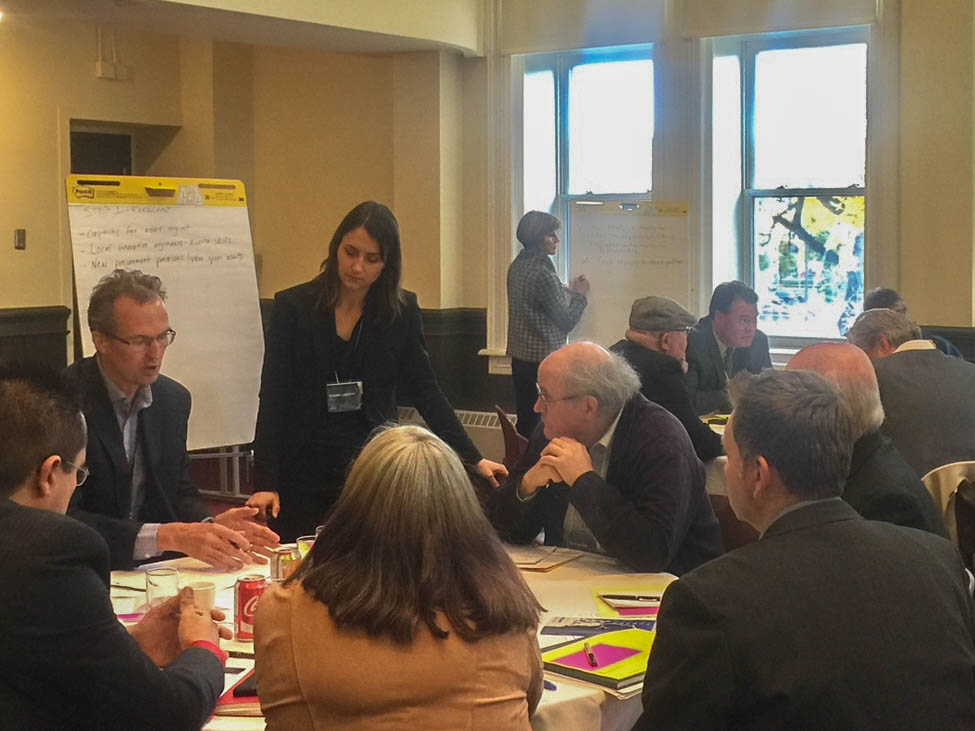 Four Years in the Making
Natural assets
In 2017, Mayors and Reeves from municipalities in the Winnipeg Metropolitan Region (WMR) and from the South Basin of Lake Winnipeg gathered at the University of Winnipeg to develop a framework to recognize, measure and account for natural assets.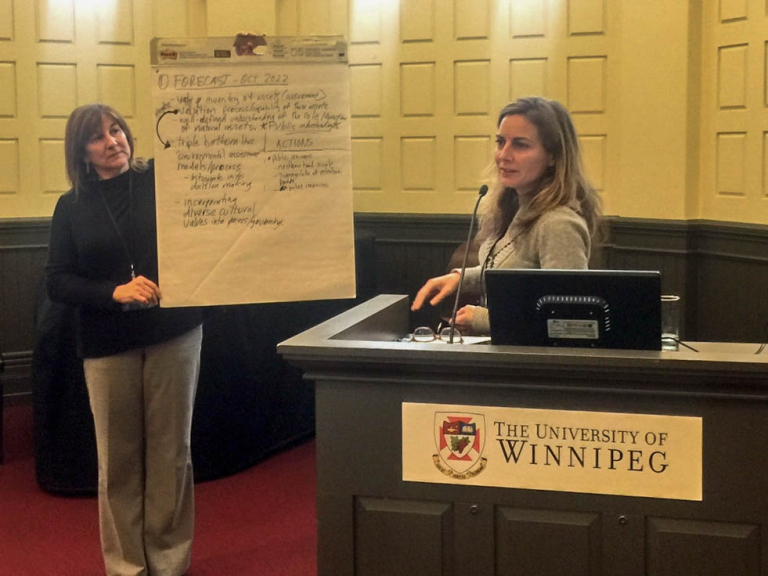 This year, leaders continue the process started in 2017. The WMR in association with its regional partners is taking the first steps to understanding our regional natural assets, such as rivers and water, wetlands, forests (including urban), agricultural land, parks, grasslands, and sunlight.
Leaders have begun to inventory our regional natural resources with our partners at the Municipal Natural Asset Initiative (MNAI). Led by Roy Brooke and Michelle Molnar, the MNAI is developing tools and processes to help communities quantify and manage their natural assets.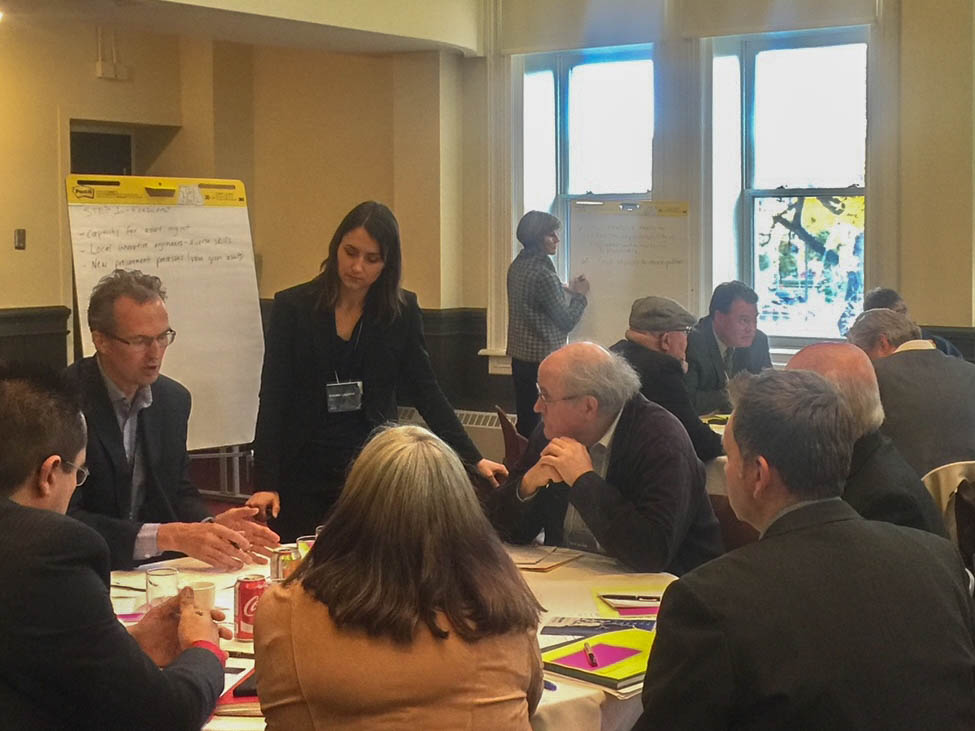 Natalie Lagasse, WMR Planner, has been working on this project since the first meeting and continues to work on it today. Natalie recently spoke with Sydney Lockhart at The Selkirk Record about the Municipal Natural Asset Initiative.
Read the Article