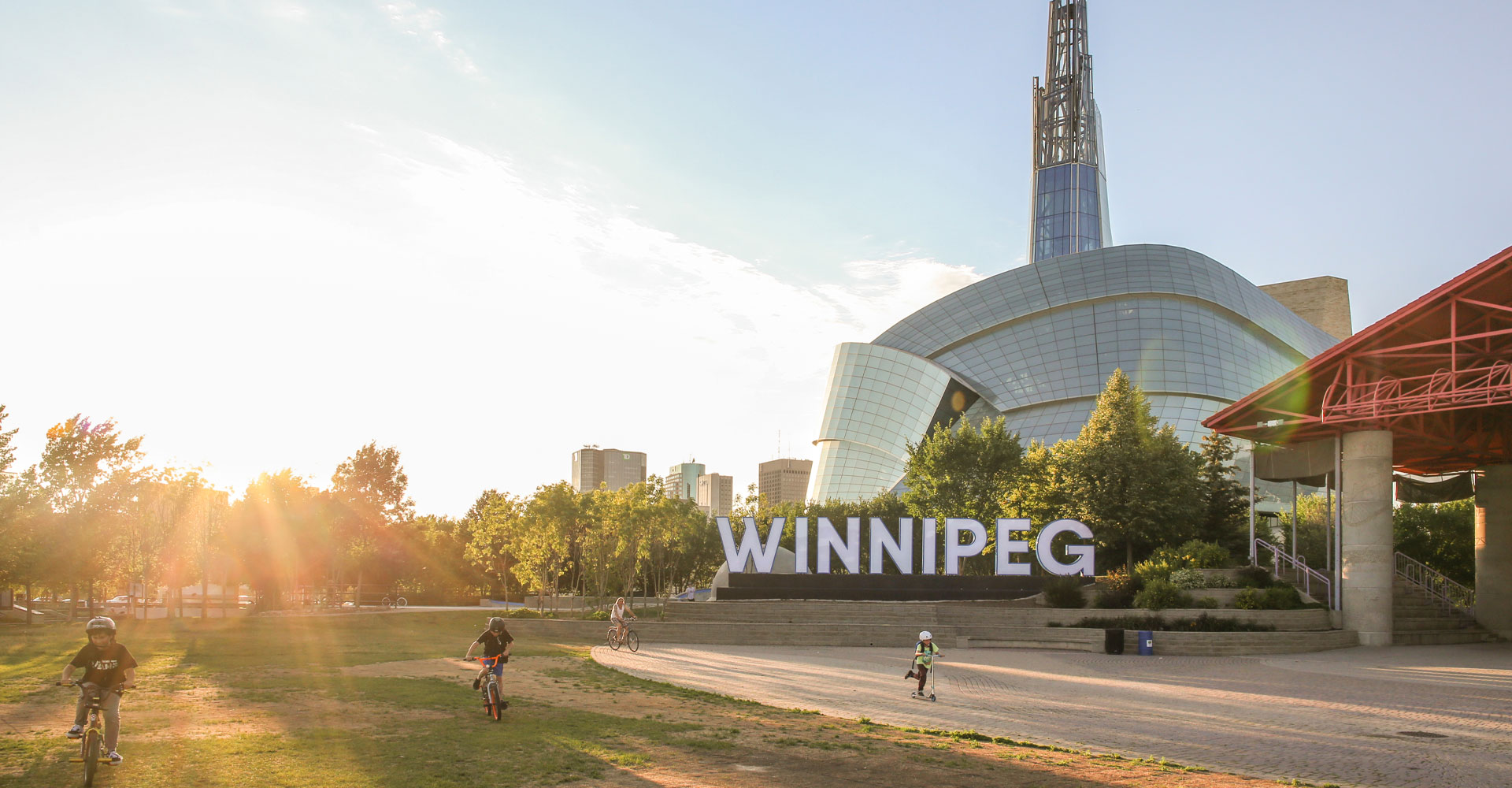 Draft Plan20-50 paves the way for economic growth to 2050
Plan20-50
Have a voice and help shape the future of our region
Manitoba's first long-term regional plan to guide land use, servicing and development in the Winnipeg Metropolitan Region for the next 30 years – Draft Plan20-50 – has been released to the public for feedback.
"Draft Plan20-50 is a roadmap for planning beyond boundaries and election cycles to secure a high-quality of life for Manitoba's growing metropolitan region to 2050," said Winnipeg Metropolitan Region Executive Director Colleen Sklar, "The draft is the foundation to move our region forward, helping our economy recover, attracting new opportunities and creating good jobs for all."
Now, the Winnipeg Metropolitan Region would like to hear from Manitobans. All feedback received prior to June 1, 2021 will be compiled into the Draft Plan20-50 Review Document and be delivered along with the draft plan to the Minister of Municipal Relations, the Honourable Derek Johnson, at the province of Manitoba.
In 2019, the province of Manitoba asked the Winnipeg Metropolitan Region (WMR) to develop Draft Plan20-50, a plan to help coordinate at a regional level. In preparing the draft plan document, the WMR met with over 500 organizations and individuals and spent over 1000 hours in interviews.
Draft Plan20-50:
Coordinates and ensures the long-term supply of serviced residential, commercial and industrial land;
Provides confidence for investment;
Plans, prioritizes and facilitates investment in infrastructure;
Secures the protection of agricultural land, natural land and freshwater resources;
Builds resilience to flooding and drought and the effects of a changing climate; and,
Ensures efficient and effective service delivery to residents and businesses.
Getting to Draft Plan20-50 has not been an easy process, and no plan is ever perfect. The leaders of the WMR have taken a balanced approach to addressing the region's needs and meeting the key components necessary for a regional plan.
Read More