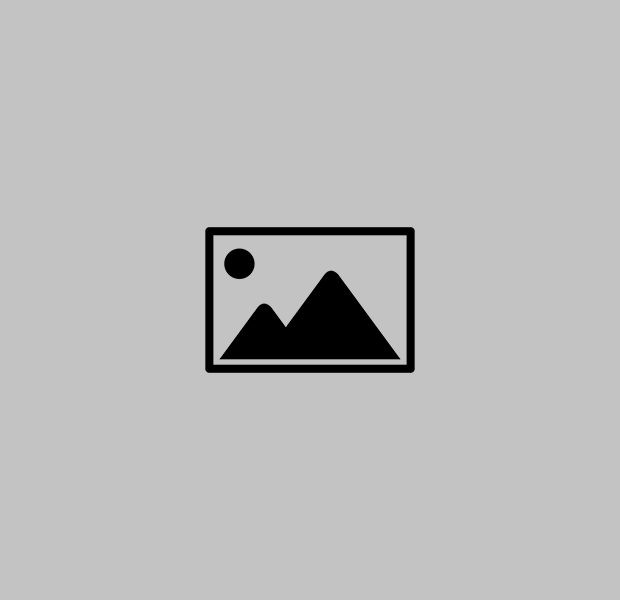 - - | Winnipeg Metropolitan Region
Ground Rules Part 1
Plan20-50 Webinar
We can't set regional land use policy in a vacuum.
See how the WMR got to the nitty gritty of regional planning with land use policies.
Lisa Prime and Meagan Boles exposed the thinking behind the policy development for the regional plan, checking that everyone was on the same page before the specific policy development began.
See how the policy direction was taking shape – through a detailed analysis of the region, consultations, existing land use policies and plans, and best practice models.
Review the draft structure and goals of the plan; delve into more details on the five proposed policy areas; and see the next steps for policy development.
See the full webinar here.