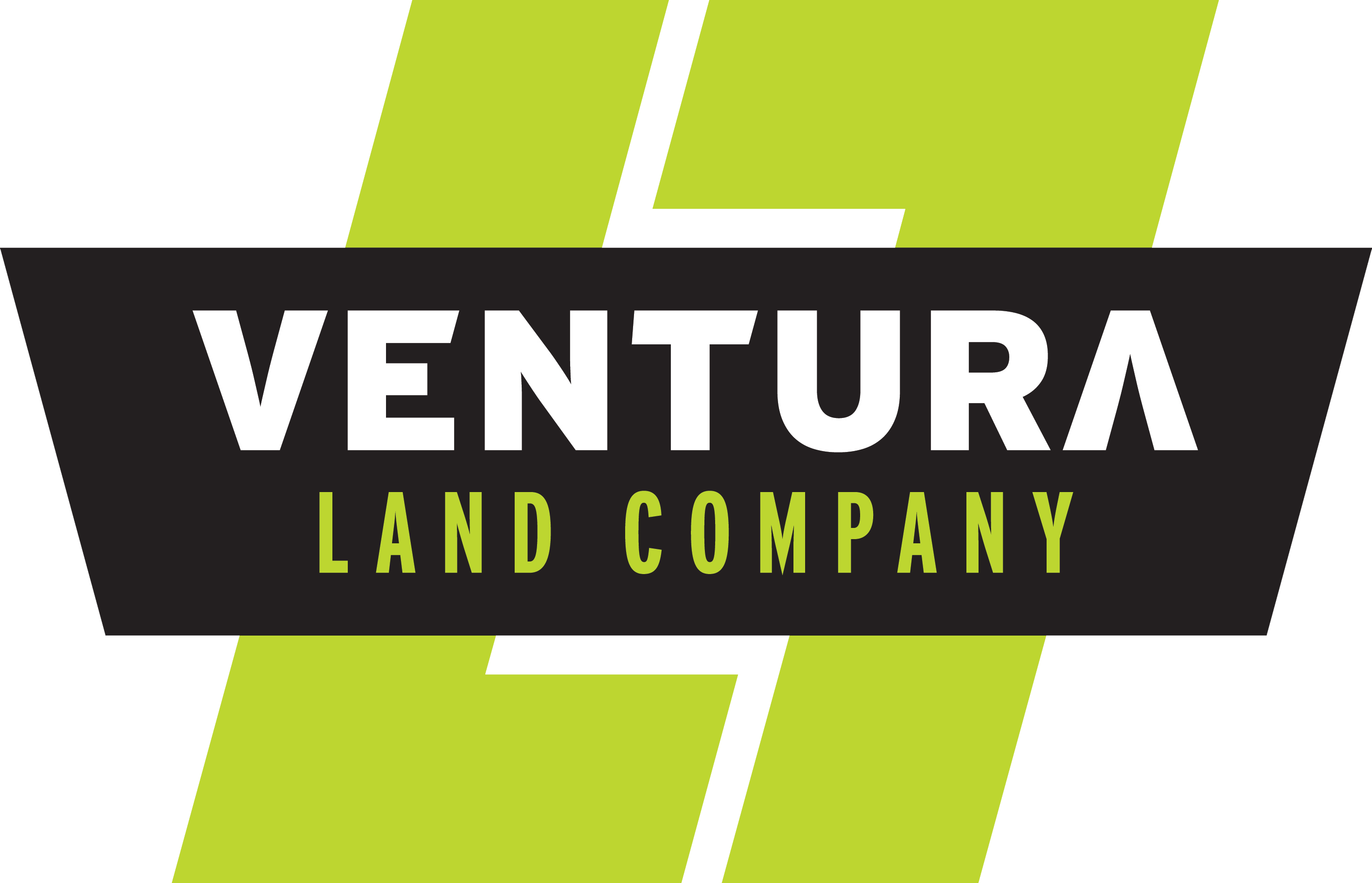 Ventura Land Company Inc.
Ventura Land Company Inc. is one of Manitoba's largest Winnipeg Metropolitan Region development firms. Ventura develops subdivisions in some of the Winnipeg Metropolitan Region's preeminent communities.
Led by a vision to foster growth in the Metro Region, Ventura aims to develop forward-thinking communities that enhance the quality of life for all residents.
"Building Communities with Vision."
Read More