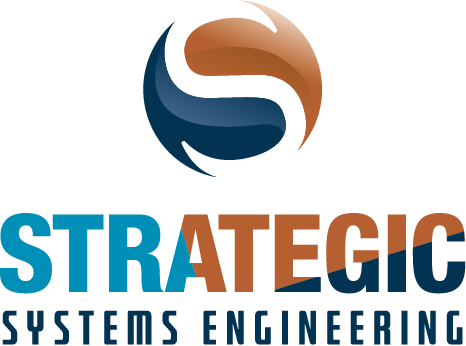 Strategic Systems Engineering
OUR ENVIRONMENTAL ENGINEERING GOES BEYOND IDENTIFYING ISSUES – WE PROVIDE SOLUTIONS.
Your community deserves climate resilience. With help from the team at Strategic, your area can achieve cost-effective climate adaptation strategies. Using data, your community can be protected from current and future climate impacts.
Let's work together to achieve water resilience:
Flood mitigation
Drought mitigation
Water Quality & Quantity
We model climate predictions and boil our information down into understandable findings. These findings lead to solutions, which you'll receive as photo-realistic renders.
But we do a lot more. We can reduce your community's greenhouse gas emissions, evaluate infrastructure lifespans, and so much more.

Read More