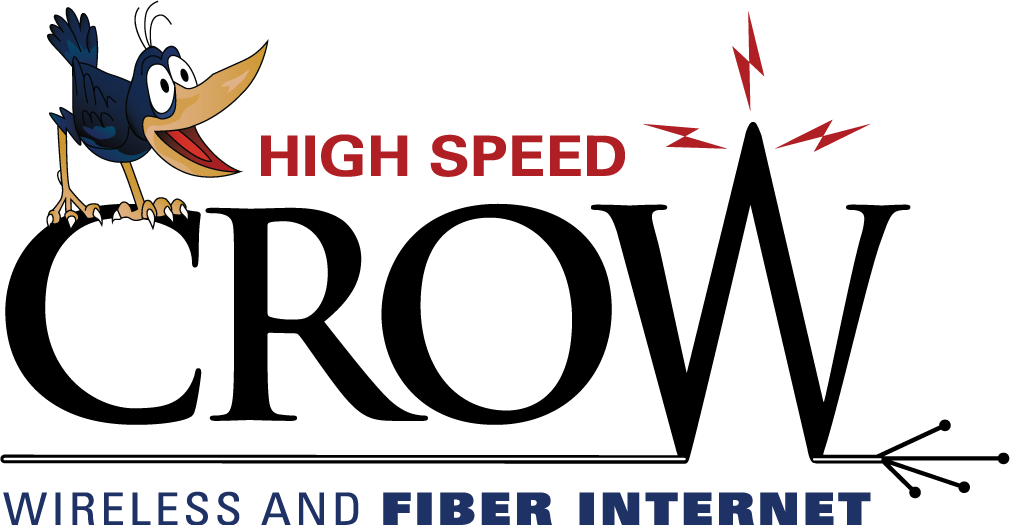 High Speed Crow
High Speed Crow is a trusted name in providing high quality fiber and wireless internet service to rural Manitoba! Locally owned and operated since 2003, High Speed Crow built their own wireless network and is has been building their own fiber optic network for FTTH (Fiber to the Home), and to their broadcast towers preparing for the next generation of internet applications such as virtual reality and IoT (Internet of Things).
With well trained and knowledgeable staff, High Speed Crow strives to ensure their customers have a positive internet connection experience. Their in house design and engineering team is locally hired so that they are available for quick responses 7 days a week, 24 hours a day!
Experience the way high speed internet in rural Manitoba should be with High Speed Crow.
204-481-CROW or by emailing: sales@HighSpeedCrow.ca
Read More