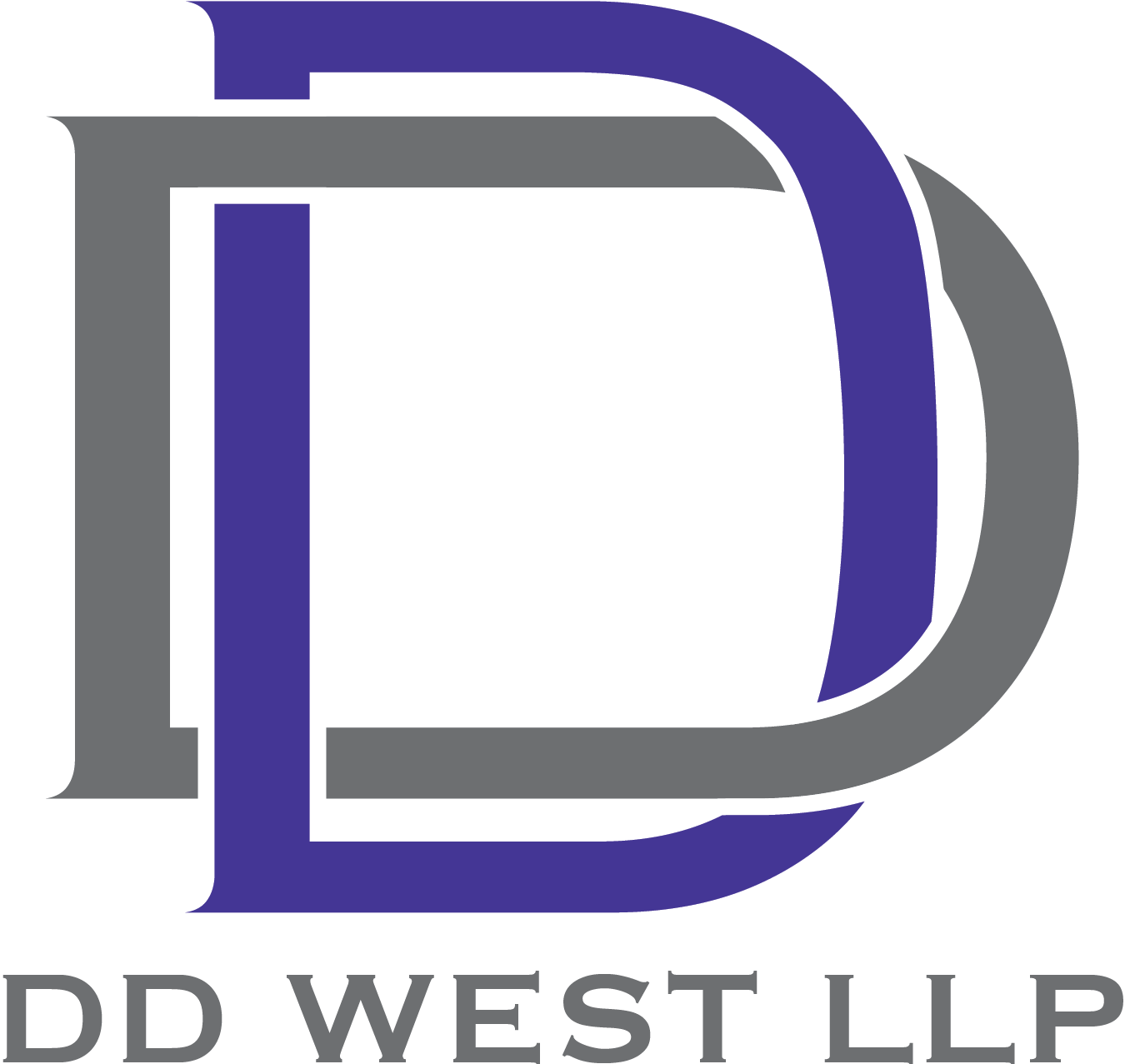 DD West LLP
Lawyers at DD West LLP have been providing leading legal services in the Province of Manitoba for over 50 years and in the Province of Alberta for over 20 years. With offices across Western Canada, DD West LLP has more than 15 lawyers practicing in most major areas of the law.
DD West LLP has broad experience advising provincial and municipal governments as well as private sector businesses. Specifically, they have experience in Ontario, British Columbia, Manitoba, and Alberta acting as lead counsel to municipal, provincial, and federal governmental entities with respect to labour matters, multi-million-dollar public private partnership projects and in construction and infrastructure projects including P3 projects. Their experience includes advising federal, provincial, and public sector entities with respect to public private partnership, environmental projects, projects concerning health and safety law in western Canada, large contracts, and alternative dispute resolutions. As well, they have experience advising public sector entities for the construction and tendering of utility projects in Western Canada; as well as builder's liens, construction liens and regulatory requirements.
We would be pleased to discuss our experience with you further and to provide you with specific examples of our direct experience and achievements. Please contact our office at 204.480.6610 or 1.888.480.0945 or by email to
municipal@ddwestllp.com
.
Read More