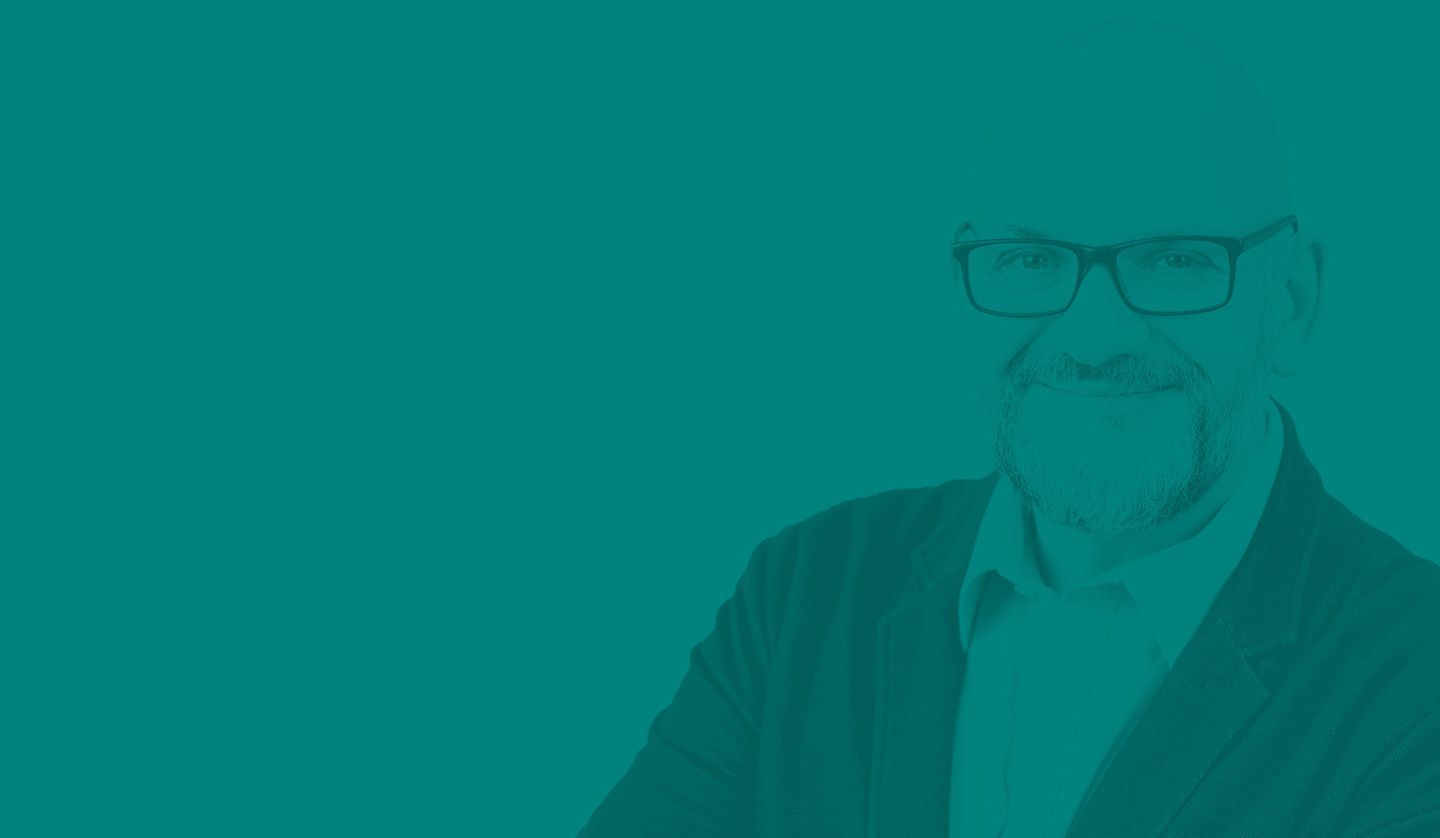 JohnQ Public
We deliver regional services and develop strategic projects in the Winnipeg Metropolitan Region to make communities better.

John Q was built by Metro Region leaders, led by a Board of Directors from the founding municipalities and informed by an expert business advisory council.

Through JohnQ, municipalities will be able to coordinate services, purchase professionally and secure better value, keeping one eye on today without compromising tomorrow.
We believe we can do better for communities, for our province and for our future, and that's what we intend to do.