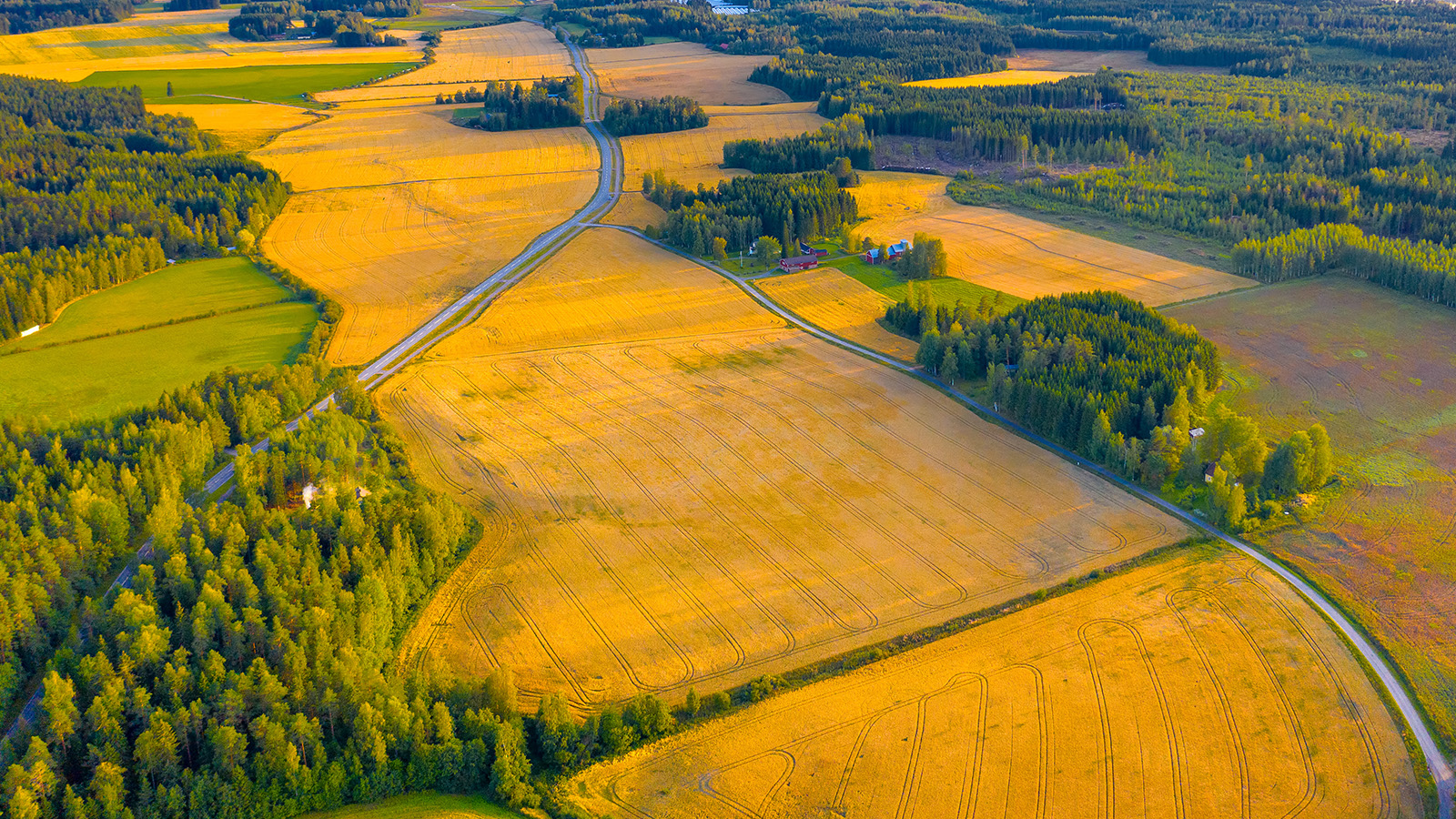 Farm Land or Neighborhood?
Plan20-50 Resources
It's a question of values.

Agriculture is one of the most important sectors for Manitoba's economy, contributing almost $1.6 billion per year and representing 35 per cent of our labour force.

Resources, like agricultural lands, minerals and more, provide substantial economic opportunities for our region, generating income, employment, and export opportunities. A regional approach to resource management protects resource-related lands. It creates consistency and fairness, reduces friction between homeowners and agricultural/industrial operations, helps reduce fragmentation and conversion of prime agricultural lands, and supports economic growth and investment.

We're building a plan to protect our resources.
With the Winnipeg Metro Region being the fastest-growing area of the province, we must work together to balance growth with the need to protect our air, water, and soil for the future. Not only do resource lands support economic prosperity, but they are also vital to environmental stewardship and can be an important component to building a climate-resilient region.
Draft Plan20-50 will advance efforts to preserve economic development resources, ensuring the agricultural industry supports the region's food production, supply, and security in addition to being a strong and stable source of employment.
That's why Draft Plan20-50 is so important.