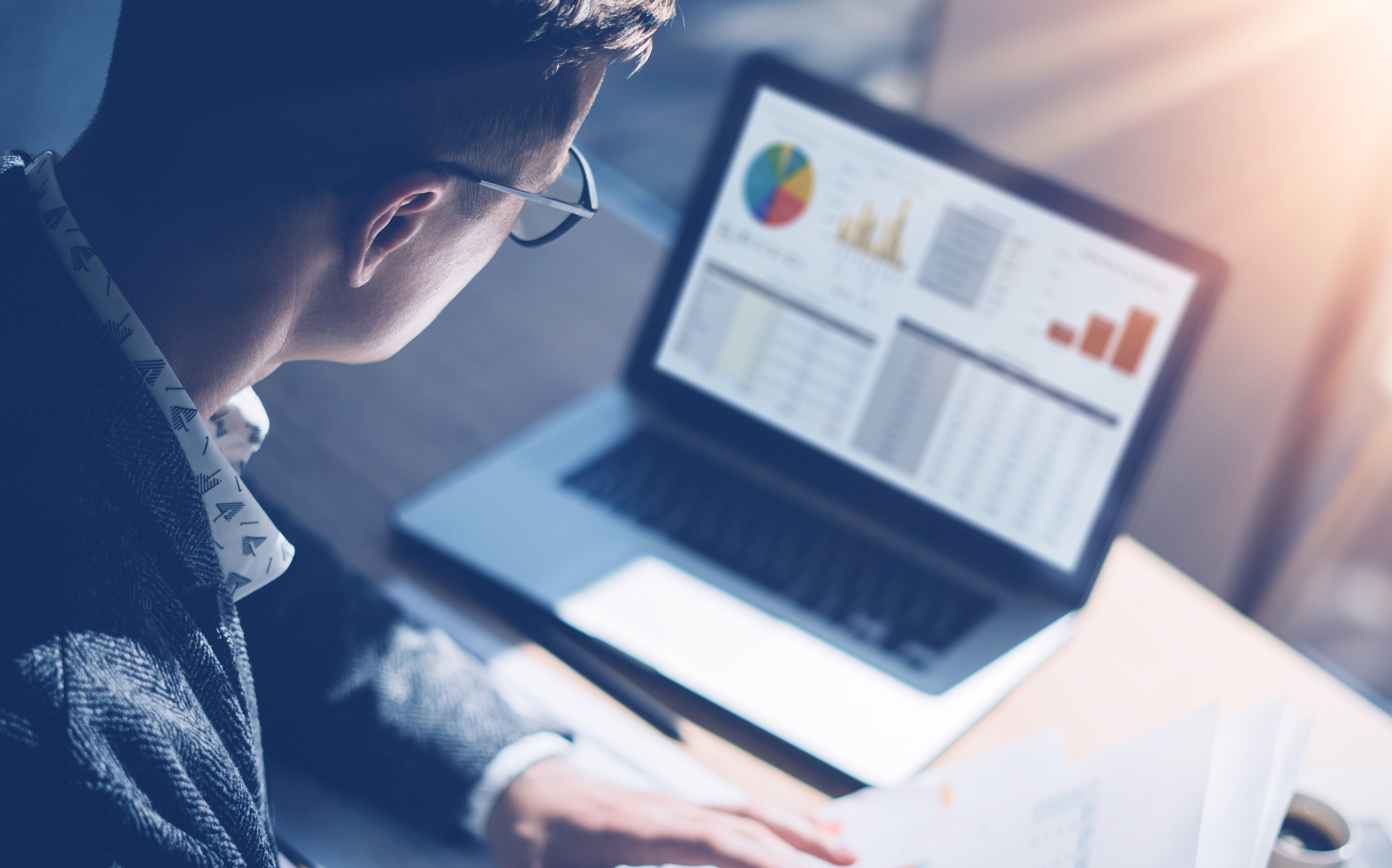 Plan20-50 Consultation Summary Report – December 2019 to February 2020
Plan20-50
Background
In 2019, the Winnipeg Metro Region (WMR) was mandated by the Province of Manitoba to develop a long-term plan to coordinate land use, service delivery, economic development and infrastructure in the Manitoba's capital region. This plan, called Plan20-50, is to be completed by early 2021 for provincial approval. In 2019, the WMR was named a regional partner for economic growth by the Province of Manitoba. Plan20-50 will include policies to enhance cooperation and align development and servicing plans with regional objectives.
Engagement objectives
Plan development began with an initial period of consultation and data gathering. This preplanning and engagement was an essential step to set the stage for the next phases of plan development. The objectives of this period of engagement were:
To build awareness and understanding of the mandate WMR was given to create a Regional Growth Management and Servicing Plan, including what policy areas it may contain and what it will entail;
To gather perspectives on shared and unique issues, challenges for the WMR and priorities to drive positive change;
To gather input on operational considerations and how to make the plan work "on the ground"; and
To identify where there are gaps in the data: what new or up-to-date information is needed to develop the policies that will best serve the capital region.
View the Full Report